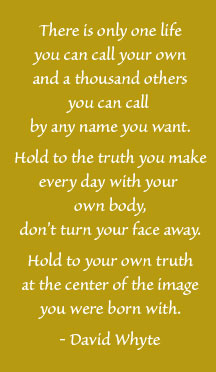 My approach to psychological work integrates the four key dimensions: physical, emotional, mental and spiritual. Healing and transformation occurs as we become increasingly mindful of our experience in each of these levels: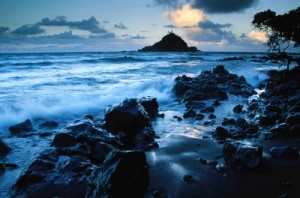 Four Worlds
Four Worlds is a conceptualization of reality drawn from Jewish mystical cosmology, or kabbalah. In this model, reality is comprised of infinite worlds. Scientifically, we might think of the waves and particles that are the building blocks of creation. We, as humans, have within us worlds within worlds, which we can access through our awareness to our thoughts, feelings, sensations, and dreams and visions.
In kabbalistic and some Native American worldviews, infinite reality is conceptualized as four worlds: the physical, the emotional, the mental and the spiritual. Carl Jung noted that the number four corresponded to wholeness and is significant in many cultures throughout the world: four directions in Native American spirituality, four elements in alchemy. This conceptualization is similar to the body-mind-spirit approach recognized by eastern traditions such as yoga and Buddhism.
Carolyn Shoshana Fershtman, JD, PhD
Clinical Psychologist, PSY 22774
621 Cherry Street, Suite 2
Santa Rosa, Sonoma County, CA, 95404
(707) 528-2441