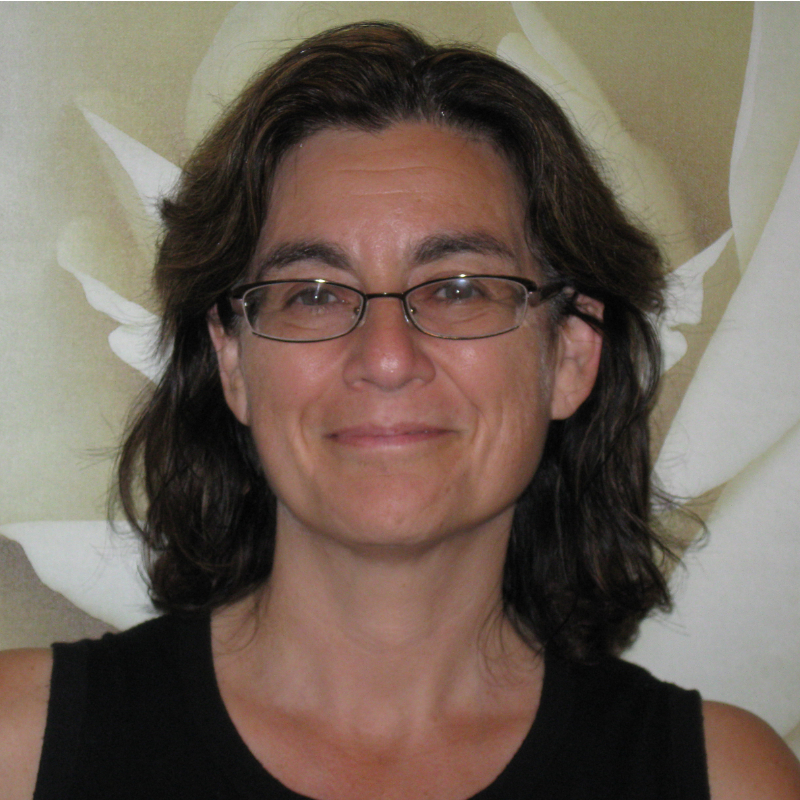 CAROLYN SHOSHANA FERSHTMAN, JD, PHD
PSYCHOLOGIST AND JUNGIAN ANALYST
SANTA ROSA, SONOMA COUNTY, CA, 95404
(707) 528-2441
drshoshana@shoshanafershtman.com
Contact me with questions or to schedule a consultation
Jungian Analysis and Consultation
Engaging in Jungian analysis is an opportunity to know and live from our most authentic self. Living from this authentic core connects us with the most meaningful aspects of life—joy, compassion, creativity and our capacity to love.
As we deepen our connection to our inner source, or what Jung called the Self, we open to our creativity and authenticity. Exploring how self-limiting beliefs and patterns may have kept us from realizing and expressing the truth of who we are in the world opens the doorway to a more meaningful life.
Together we engage in depthful conversation and reflection. We explore images and symbols that arise that often carry profound meaning—through dream analysis, shamanic journeying and active imagination, artmaking and sandplay, journaling and somatic and mindfulness approaches.
As we learn to trust our deepest selves, we find meaning and connect with or deepen our commitment to our purpose in the world. Our relationships become more alive and empowered.
Life transforms.
Upcoming Events
There are no events scheduled at this time